Our Solar Energy Initiative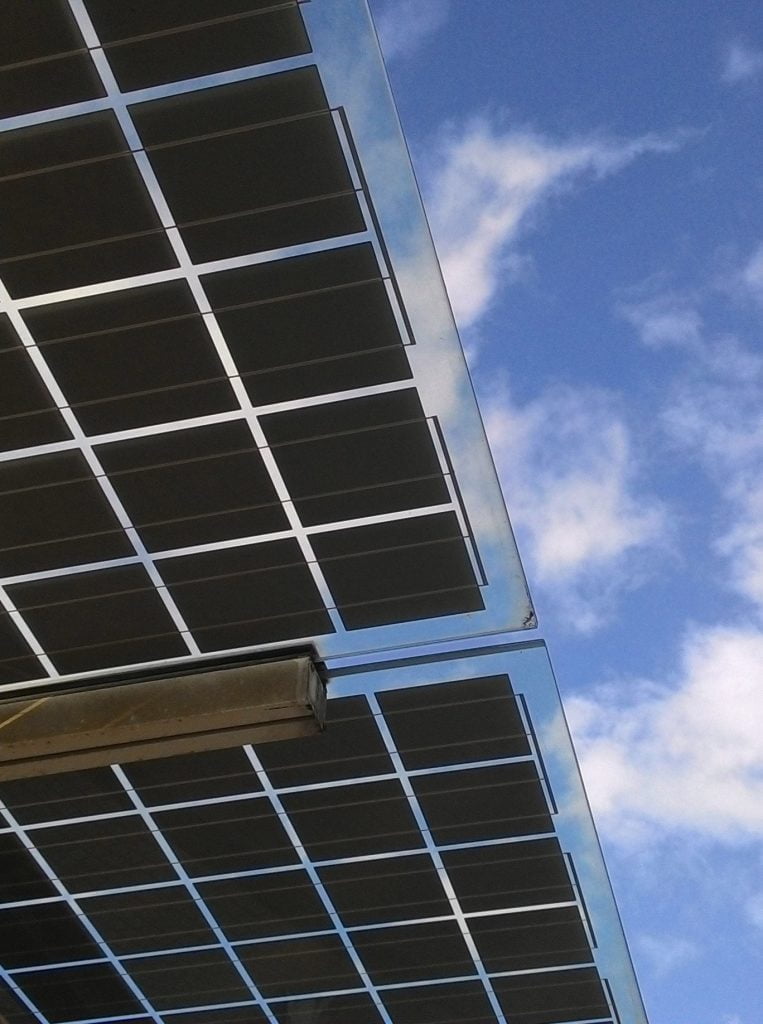 We're Evolving
There is a global climate crisis. This is not breaking news. It is shocking to see some of the stats and predictions on the news, and then, guess what, we get distracted with life and yet again, it slips into the back of our minds.
We felt it was time to step up at Mero Express as we are fully aware as a transport business our carbon footprint is part of the issue. So we've been looking at how we can improve our operation and make plans for a much greener and sustainable future.
We are by no means perfect, but these recent developments within the Metro Express Group are ones we feel proud to share.
Company Car Use
An obvious place to start is the cars our employee's drive. In very simple terms we are pushing as many vehicles as possible to hybrids. This is a step in the right direction, but not the final solution. To be truly sustainable, we need to tackle the largest part of our business, namely the trucks. Much of the fleet we employ isn't owned directly by us, however, we are formulating plans to incentivise cleaner hybrid trucks going forward. Watch this space!
Our Office Energy
This is where we've been able to make much bigger steps in recent times. We have looked at our infrastructure from the buildings to the energy we consume within, but also importantly our waste management.
At our head office in Brisbane, we have installed 116 solar panels as well as using a Cleanaway Recycling Bin at the QLD Branch. Metro Express has been evaluated and given a CCIQ ecoBiz Best Practice Energy and Waste Star Partner status.
EcoBiz is a Queensland Government funded initiative which recognises businesses improvements in the areas of Energy, Waste and Water consumption. Part of how we achieved this, was also choosing to recycle our waste at an additional cost to us.
Some headline stats from our last financial year:
52% of energy consumption in FY18-19 in our QLD branch was delivered through Solar.
In total, Metro Express has reduced its energy footprint (in QLD) from approx.. 54,000 kW annually to 11,600 kW annually – a reduction of 78%.
Whilst we consumed 31,596Kw from the grid, we sold back 20,029Kw in the same period.
This goes to show that in the long term this is an investment not only in our environment but in our business too.
The Future
Sustainability and our environmental footprint is now part of our future goals. We're looking into installing more solar as that has clearly been successful and the environment will be a point on our agenda which will remain and continue to make incremental improvements.
As always with Metro Express, we've tried to lead from the front and so expect to see more updates on how we are improving our energy consumption, waste management and fleet diversity.