What to Look for in a Transport Solutions Partner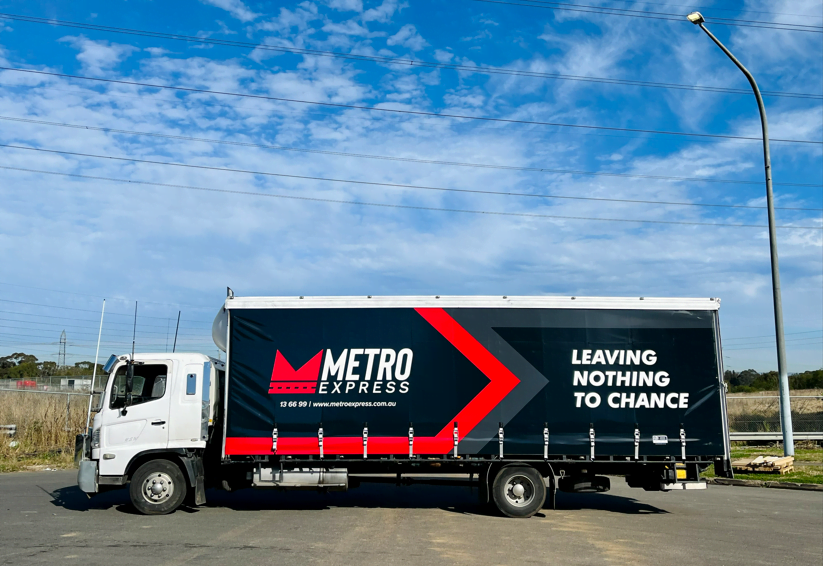 Choosing the right transport solutions partner is a critical decision that can significantly impact your organisation's efficiency, cost-effectiveness and overall success. Selecting a reliable and compatible partner requires careful consideration of a few key factors.
1. Expertise and Industry Knowledge
A partner with a deep understanding of the complexities and nuances of transportation can provide valuable insights and solutions that best align with a client's needs. Look for a long and proven track record of providing reliable transport services nationally. A partner who has local industry knowledge will be able to find a way to deliver your freight safely and efficiently, no matter the challenges that arise!
With 35 years in the business, Metro Express has become one of the most trusted and respected transport logistics companies in Australia. This expertise allows us to say "yes!" to all jobs. If you book a job, we'll find a way to do it. At this stage, we have transported just about anything you could imagine from thousands of locations around Australia.
2. Transparency
There's nothing worse than being stung with extra charges or additional contract terms you weren't initially aware of. Look for a transport solutions provider who's open about their operations, pricing, processes and any potential challenges that may arise along the way. Ensure your partner is charging a fair price, and that it's fully communicated from the outset.
The same goes for transparency in processes once services are underway. Clients should be kept in the loop regarding freight movements to allow for better planning and improved delivery. You should never be left wondering where your freight is!
Complete transparency and accountability are core values of ours at Metro Express. We believe the trust of our clients is an essential part of a successful and collaborative partnership. It is important to us to charge a fair price, and that we are honest and upfront about this price from the outset.
3. Customer Focus
A customer-focused partner will take time to understand your specific transportation needs, challenges and goals. It's important to choose a partner who aligns their goals with your own, and who takes accountability at all levels of the business, from Managing Director to Driver. This makes for a more collaborative, efficient, and successful partnership, and fewer disruptions and delays. In fact, most potential delivery problems are resolved when the mindset of a transport team is focused on accountability through relationships.
4. Communication
Effective communication is paramount in transport logistics. Open lines of communication ensure that any challenges or changes can be addressed promptly, minimising disruptions, and keeping operations on track.
At Metro Express, the lines of communication are always open. We provide local customer service from a team who know you, your job, your freight and your driver.
5. Technology
In today's digital landscape, the client dashboard is king. To have instant access to vital information such as your delivery status and client reports, look for a partner who can provide simple, powerful and cutting-edge software technology alongside their transport services.
Using GoDesta software technology, our Operations Teams and Drivers can communicate and deliver exceptional customer service to you from anywhere, at any time. From your own client dashboard, you will have access to real-time GPS tracking, client reporting, proof of delivery and 24/7 historical data.
At Metro Express, we understand that our transport services are an extension of our clients' services. We view your success as our success. From our customer-focused approach to our cutting-edge GoDesta software technology, you can be assured that we are committed to providing deliberate, secure, reliable and consistent services for all of your transport needs.